Regular price
RM558.00
Sale price
RM439.00
Unit price
per
Sale
Sold out
All transactions secured and encrypted
Frankie, Sidrie, Ellgrie, Claritie, O-Rangers, Rose Love, Deep Must-cle.
Terapi lengkap yang lebih jimat & berbaloi untuk seisi keluarga.
Sila rujuk ke bahagian produk berasingan untuk deskripsi setiap item
Kids Friendly: Selamat digunakan oleh kanak-kanak (kecuali Rose Love dan Deep Must-cle) dan dewasa
Weight 0.156 kg
TOPIKAL: Sapukan di tapak kaki dengan urutan Vitaflex dan kawasan yang dikehendaki.
Sapukan di titik nadi pergelangan tangan dan belakang cuping telinga.
Bagi Rose Love dan Deep Must-cle, sila campurkan bersama minyak pembawa untuk kulit dewasa yang sensitif.
DIFFUSER: Titikkan 4 titis minyak di dalam Narinar Ultrasonic Diffuser..
Kegunaan luar sahaja. Sila dapatkan nasihat pakar untuk wanita mengandung dan pengguna yang di bawah pemerhatian doktor. Elak sentuhan pada mata dan kawasan sensitif.

Kami tidak menggalakkan Essential Oil diletak dalam makanan dan diminum selari
dengan saranan persatuan aromaterapi antarabangsa di antaranya National Association for
Holistic Aromatherapy (NAHA) dan International Federation of Aromatherapists (IFA) yang tidak menggalakkan Essential Oil diambil secara dalaman.
View full details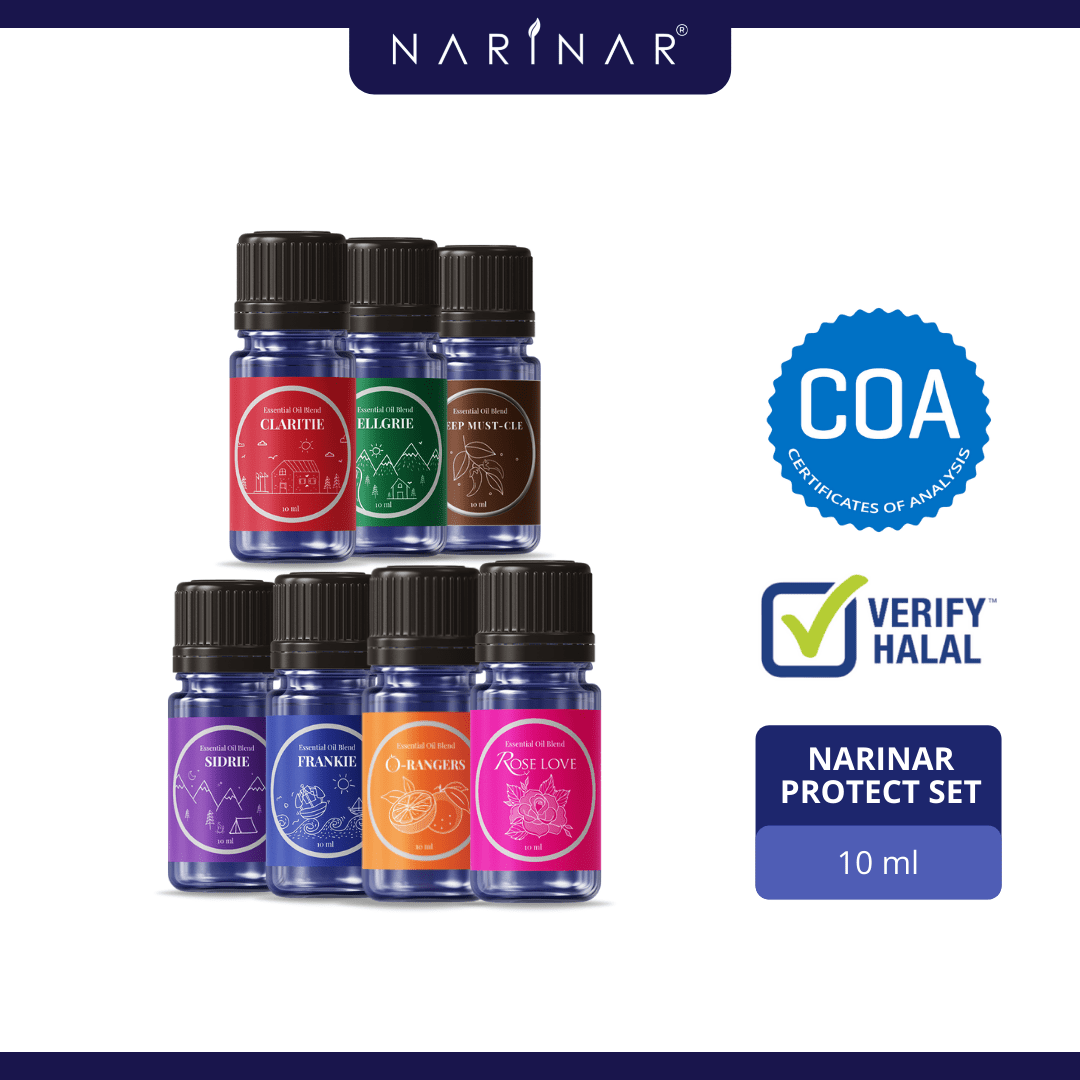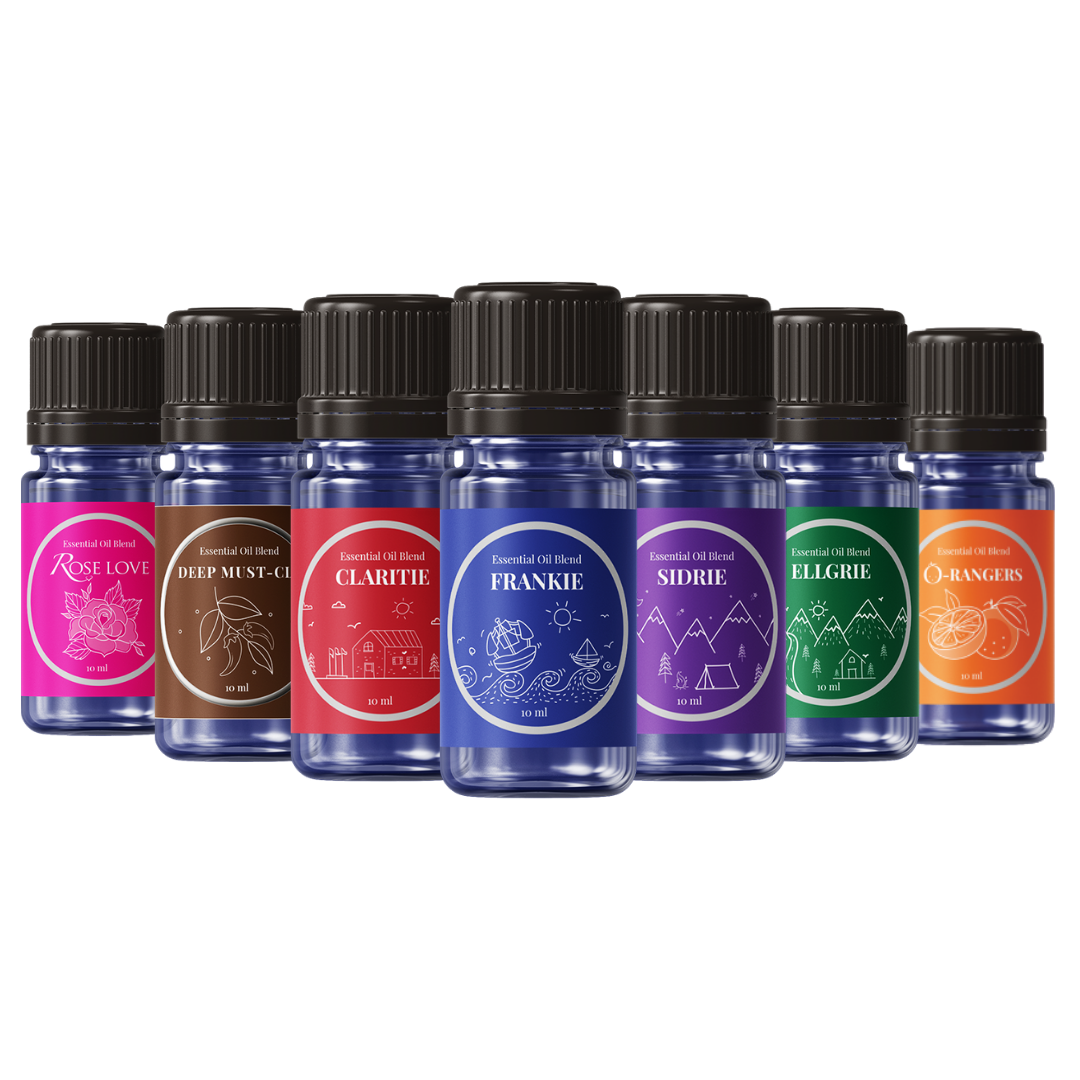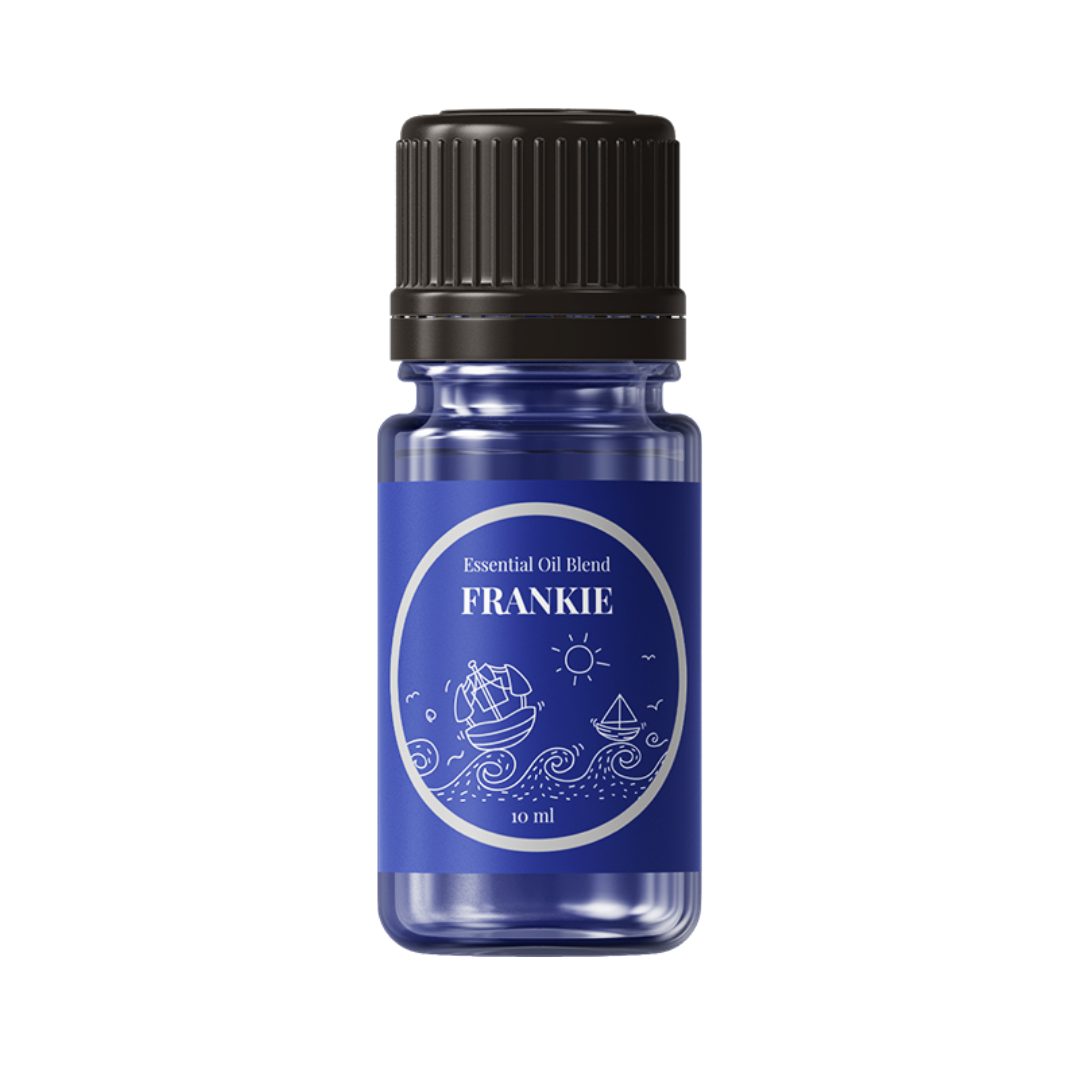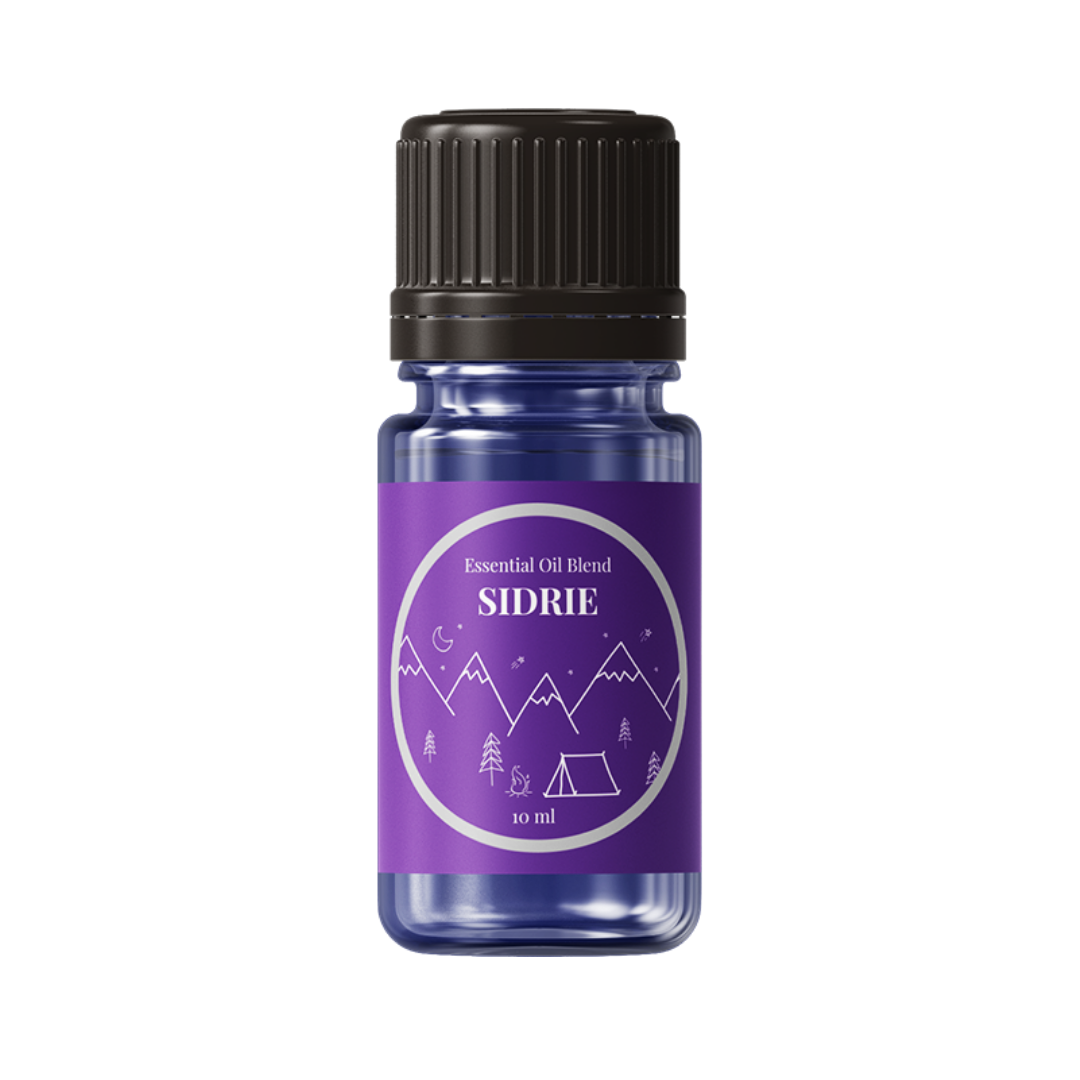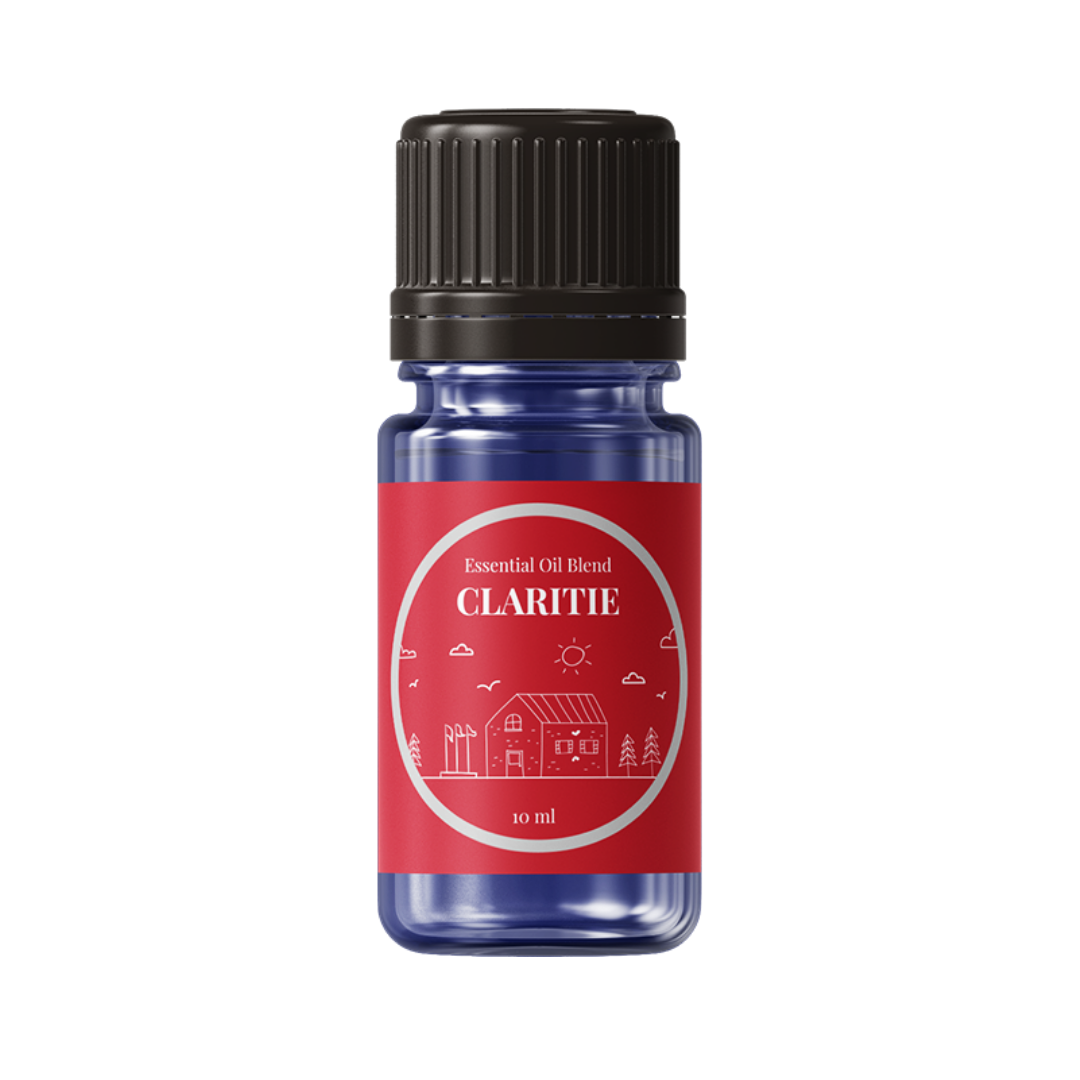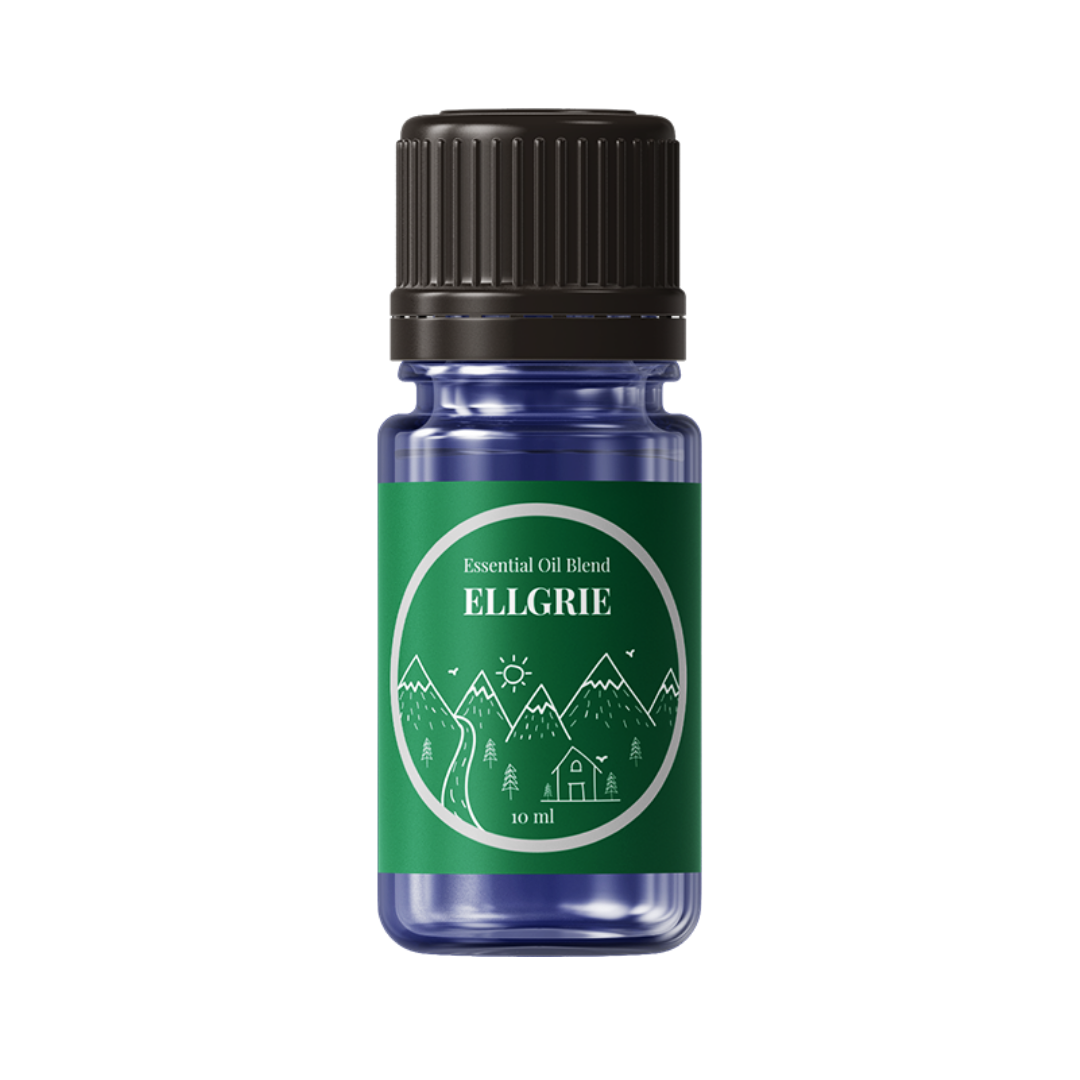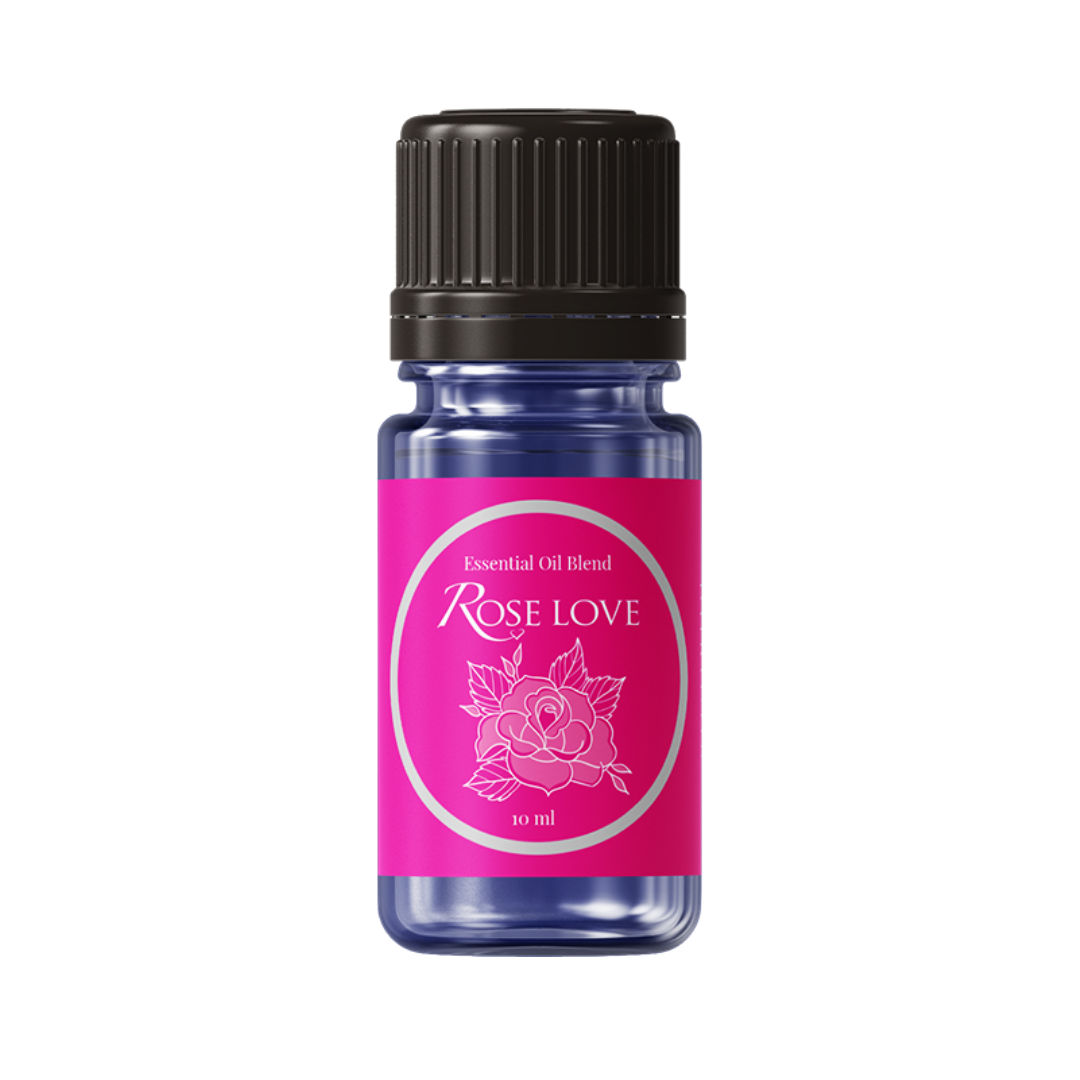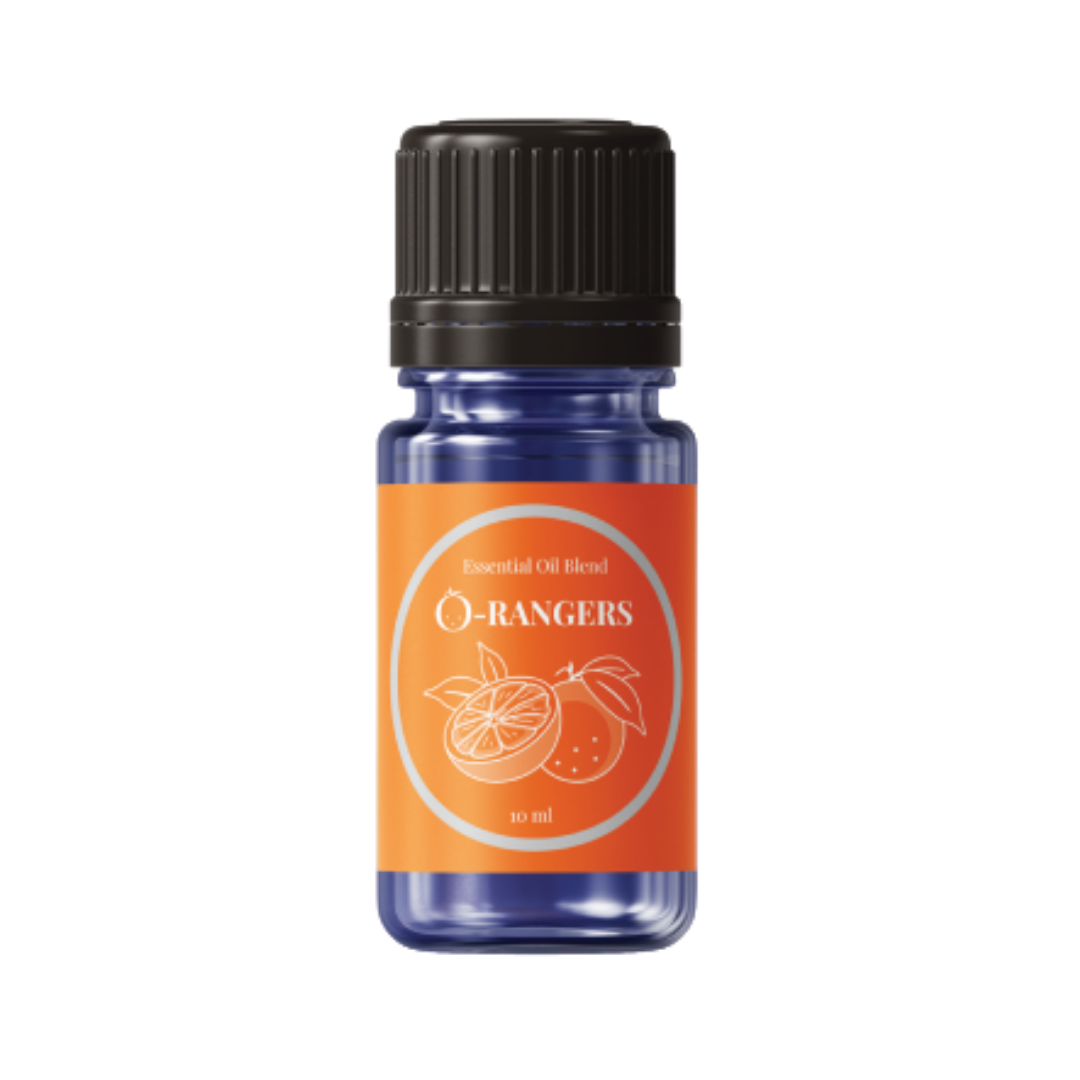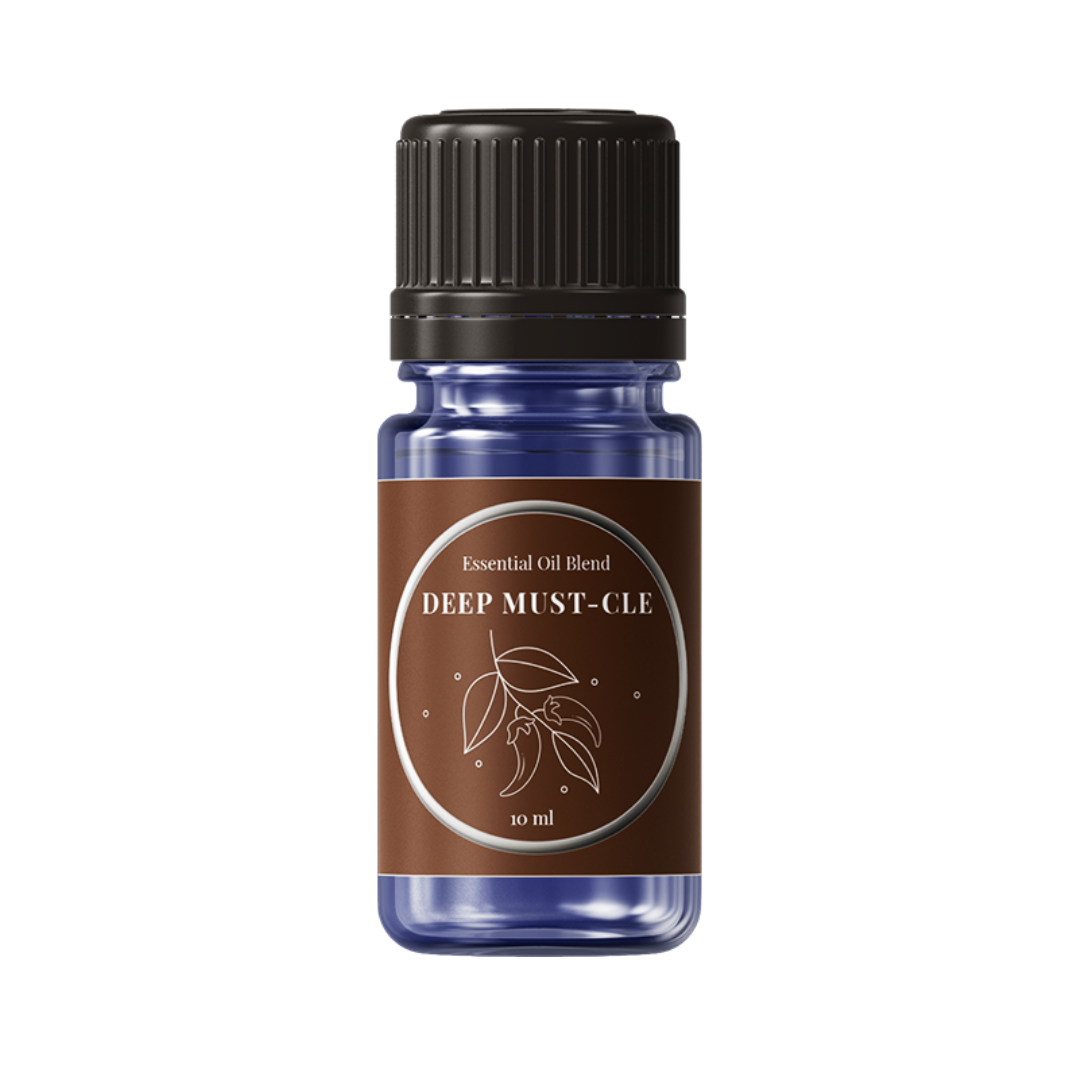 3 Cara Menggunakan Essential Oil
Topical Massage

Using Vitaflex massage
Use 4-5 drops of Narinar EO
Approved by Certified Aromatherapist

Bath

Use 5-10 drops of essential oil
Use sponging technique
Approved by Certified Aromatherapist

Aromatherapy Diffuser

Ultra Quite
Approved by CE, FCC/ Safe for Baby
As a night light (7 LED Color)
Waterless Auto-Cut-Off
Approved for best use with NARINAR Therapy Oils
Mengapa Anda Tak Perlu Risau Dengan Produk Kami?
DIUJI DI MAKMAL

OLEH AROMATHERAPIST BERTAULIAH

GMP

DISAHKAN HALAL

SELAMAT UNTUK BAYI
Pengguna Sebenar. Hasil Sebenar.